Defend Your VMware vSphere with Proactive Strategies and Real-Life Insight
VMware vCenter Server and VMware ESXi are attractive targets for ransomware attacks. In this top-rated session from VMware Explore 2023, Anders Olsson will show you how to proactively protect the VMware vSphere platform against ransomware and detect attacks before they encrypt your ESXi hosts and VMs.
Using experiences and examples from multiple real-life ransomware incidents, he will explore and explain attack paths, protection recommendations, and forensic detection techniques.
After his presentation, you can interact with Anders and ask questions in an interactive Q&A session.
Can't join us live?
Register anyway - we'll send you the recording.
Tune in on:
Date: January 17, 2024 (NEW DATE!)
Time: 15:00 CET
Your Host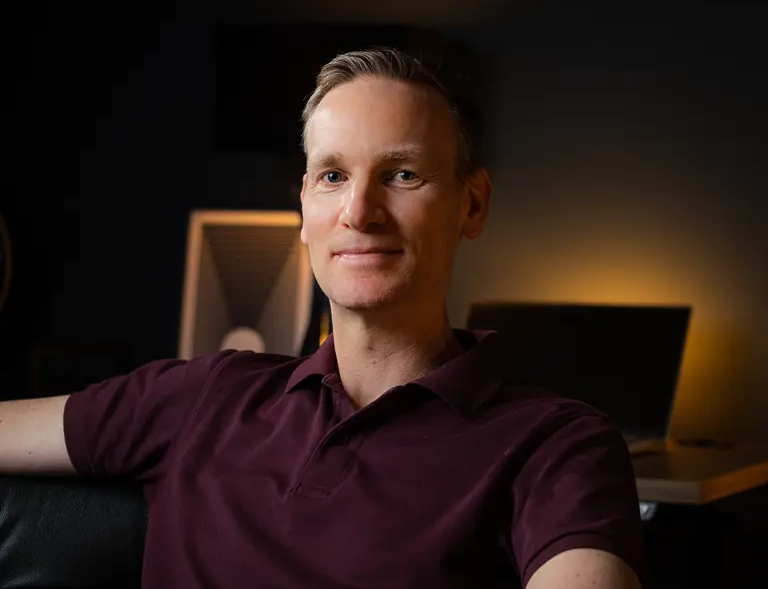 Anders Olsson
Senior Infrastructure Architect, Truesec
Anders Olsson is VCDX #182, has 14+ years of experience designing and implementing VMware environments. Now he focuses on vSphere security, helping customers protect against Ransomware attacks and breaches, both proactively and in incident response cases.